Finding the Right Coverage for the Right Price.
Welcome to Family Insurance! We treat you like Family and protect what's most important! We are a broker with any market you need to guarantee the right coverage for the right price.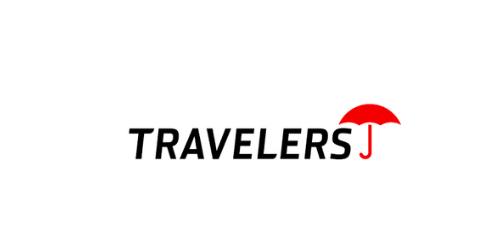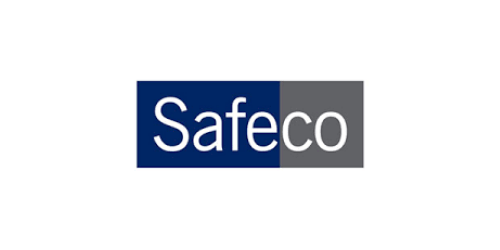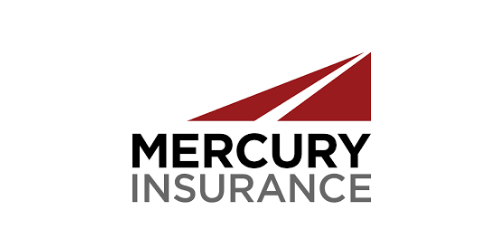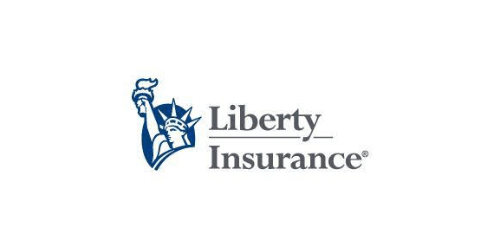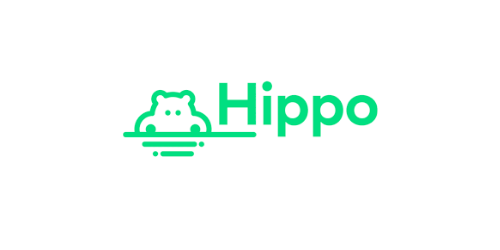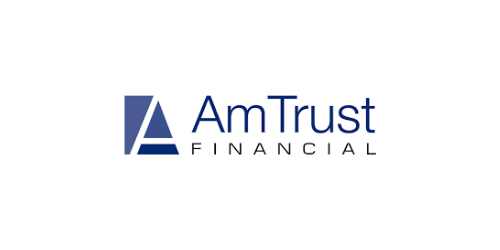 We are Family Insurance, a company that cares.
Insurance is something we all need in Nevada and Minnesota, and often it is not a favorite topic to discuss. It can get complicated, and you need to know what coverage you are getting when you buy insurance. Family Insurance of Nevada and Minnesota is here to help you sort through the maze and get the protection you need.
It is essential to understand all the different kinds of coverages there are. It is also important to have an agent you can talk with directly to walk you through the insurance process. Every situation is different, every person is different, and we understand those differences. We are here to get you the coverage you need, not sell you a cookie-cutter package that may not fit your specific needs. Our professional staff can evaluate your situation and make recommendations that will give you the right amount of coverage.
Insurance will give you peace of mind, knowing your property is protected. We hope you never have a loss and have to use your policy, but it is comforting to know your property can be replaced in the event of a significant loss. Spending a little money can buy you a lot of security.
At Family Insurance, we have policies for:
Auto
Home
Commercial
Umbrella
Boat and Watercraft
Motorcycle
Motorhome
You may also try our online rating tool to get an idea of what auto and home coverages might cost. While we do offer competitive prices, the lowest price is not always the best option or the best value. Visit our professional agents and let them explain all the options available and how to ensure your property in the best way possible. We are also able to offer discounts when you bundle coverage or have several policies with us.
Insurance Savings Made Simple