At
Family Insurance
, we are proud to offer you incredible savings on insurance plans tailored to your exact needs.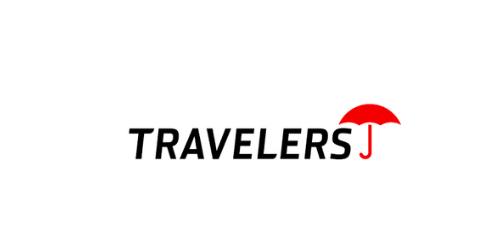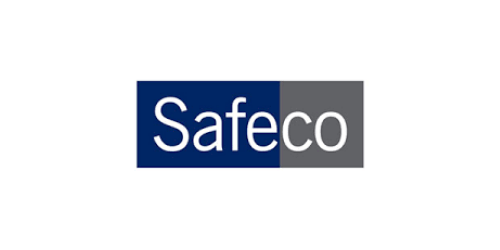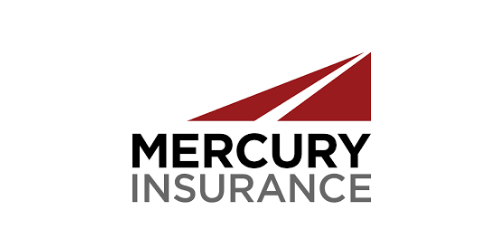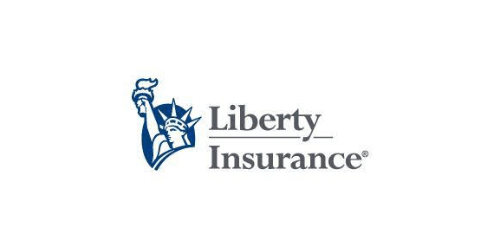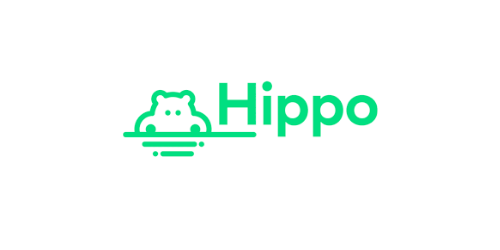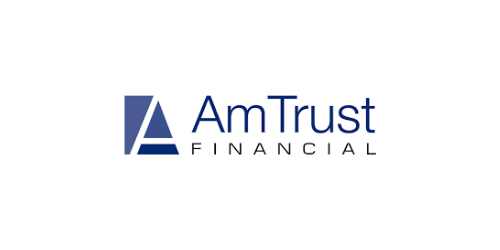 Since 2015, Family Insurance has been providing industry best insurance and risk transfer products. We started small with the vision to treat each client like family and to provide them with the right insurance coverage for the best price.
By treating our clients like family, we mean getting to know them, their business, and their goals so that we can truly look out for their best interest when it comes to insurance. Family is all about each member doing their part to help the whole. Our part is ensuring our clients have the right insurance coverage allowing them to focus on the things that will keep them and their companies moving forward.
We define the right insurance as insurance that covers all of the things you need while eliminating the things you don't to provide you with preferred insurance products at the best premium the market can provide. We do this by putting an emphasis on continued learning that allows our employees to keep up with the latest offers and industry practices. Staying on top of these things allows us to canvas the market for the products that are the best fit for each client.
By combining our knowledge of insurance products with our heart to make each one of our customers family, we believe we can provide the best insurance and risk transfer products for every client. Doing insurance this way isn't the easiest approach, but we do it because we believe in our community, clients, and industry while also being drawn to others that feel the same.
The Family Insurance Difference
I grew up in a small farming community in rural, western Illinois.  The values I experienced in my childhood have influenced my life direction and moral compass.  My mom and dad were the glue that held 7 kids together on a family farm utilized to provide sustenance for our large family.  My dad showed me how to put in a hard day's work being a union electrician for over 40 years while farming at the same time.  My mom navigated the never-ending daily tasks of maintaining a household of 9 people and never complained or made excuses.
After high school, I served 6 years in the Marine Corps Reserves while attending and graduating from Illinois State University with a degree in finance.  After graduation, I was offered a job in insurance that moved me and my family to Las Vegas. 
In the last 27 years since moving to Las Vegas, my career and family have grown exponentially. My wife and I have 6 kids and 8 grandchildren!  I have a Certified Insurance Counselor designation, and I am licensed in 10 states.  
I have worked directly for insurance companies, as well as, I have been an independent broker that surveys the market to secure the best coverage for the best price.  I have experience working for small local agencies and working for the 3rd largest brokerage in the world. Eventually, I started my own independent agency to put my 27 years of experience into action.
Family Insurance is a small agency that offers small-town service and values.  We believe in working with you to understand what your policy is providing for your hard-earned money.  We understand that our clients want the most coverage for the lowest price but that cheap premium may mean sacrificing value.  This is where our ongoing commitment to education and access to industry-leading products and a vast array of carrier options come into play.  Explaining what you sacrifice in coverage to get a low premium may not be what you wanted.  Providing options to get the best coverage at the best premium the market allows is what we promise!
I was born and raised in southern California. In search of something new, I packed up my life and my newborn baby girl and relocated to "Fabulous" Las Vegas seven years ago.
While my previous jobs include some pretty neat positions like Volunteer Coordinator at a large wildlife rescue, a veterinary assistant and a handful of management positions at "big box" retail and well-known coffee shops, insurance is my career.
Five years ago, I walked into a local agency to sign my new policy documents and walked out with a job offer. I did not know it at the time, but that changed the trajectory of my life.
I hold an insurance license in three states, and I am currently working toward my Construction Risk and Insurance Specialist (CRIS) designation. Insurance for me is finding the vulnerabilities people have in their business or personal lives and offering solutions. No account is too big or too small and each client gets the same level of service and attention. Being able to have those thoughtful and open conversations while building that relationship and trust is what motivates me to do what I do.
When I am not at work, I am living my best life with my daughter and our pets. We are animal lovers and have two cats, two guinea pigs, a fish, and a ferret. Our favorite things to do include playing "tourist" in this great city we call home, attending community development events with first responders, and community leaders, and being active in our church.
This is Family Insurance, where service is OUR policy.
Family Insurance is committed to helping people assess their immediate and long-term needs and choose options that will help them achieve their goals. When you want to explore options for protecting your home, personal property or business pursuits, we are available to answer your questions. Let us show you what you're missing in customer service. Each customer really is part of OUR family and it shows.
Insurance Savings Made Simple